Product finder
The entire catalog of REDI BAG products
More questions?
If you have further questions, please contact us. We'll get back to you soon.





A face shield, an item of personal protective equipment (PPE), aims to protect the wearer's entire face (or part of it) from hazards such as flying objects and road debris, chemical splashes (in laboratories or in industry),
or potentially infectious materials (in medical and laboratory environments).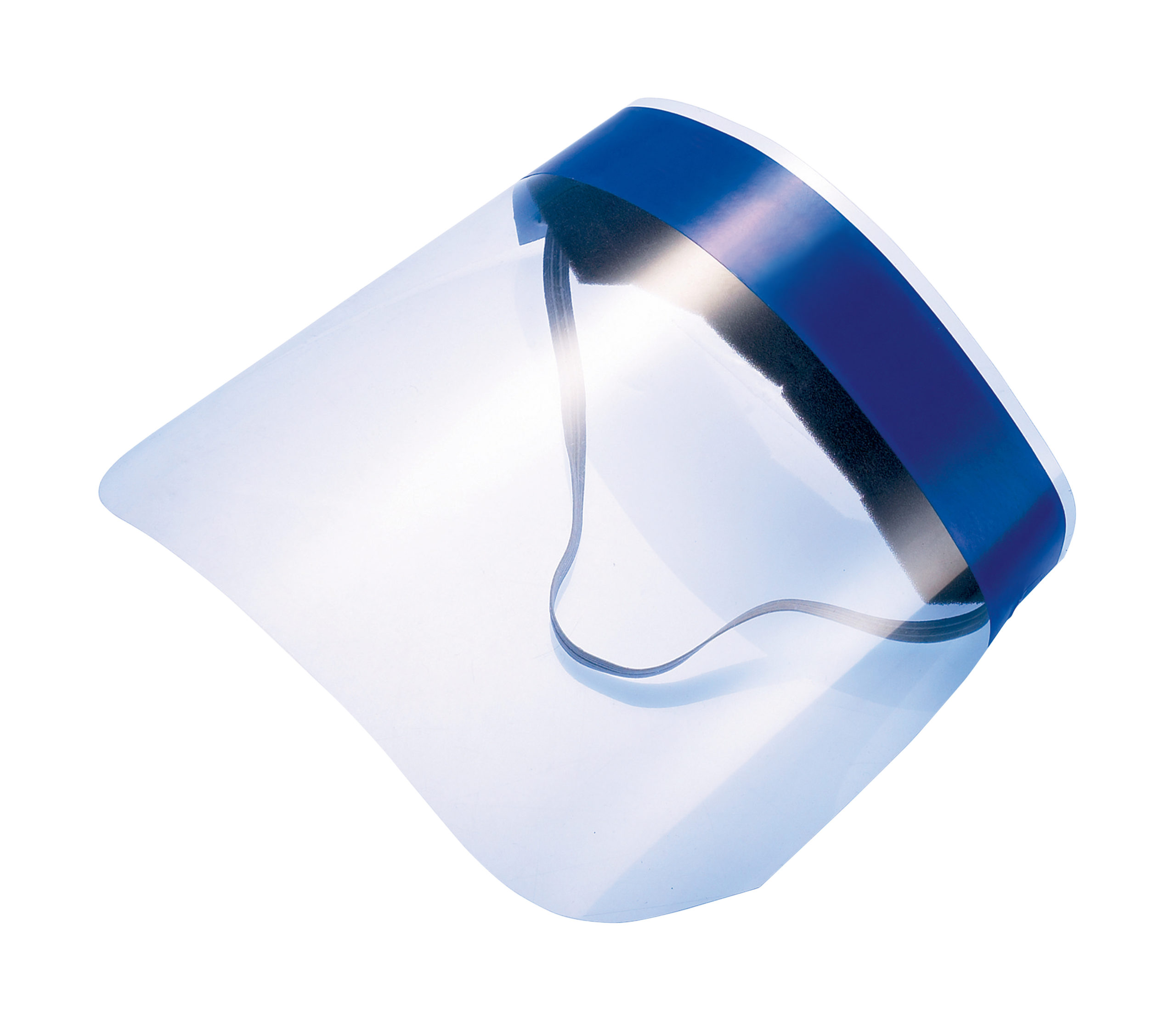 Product finder
The entire catalog of REDI BAG products

Contact us for more information