By Rich Gaynor, East Coast Sales Manager
With an offering of 5 distinct styles of produce bags, RediBag can fulfill your bag requirements. Since every produce section is different – depending on the retailer – we can offer a customized approach to maximize customer satisfaction. Our racks and hardware are designed to match each style bag allowing you to mix & match your bags/racking with the different types of display cases you may have.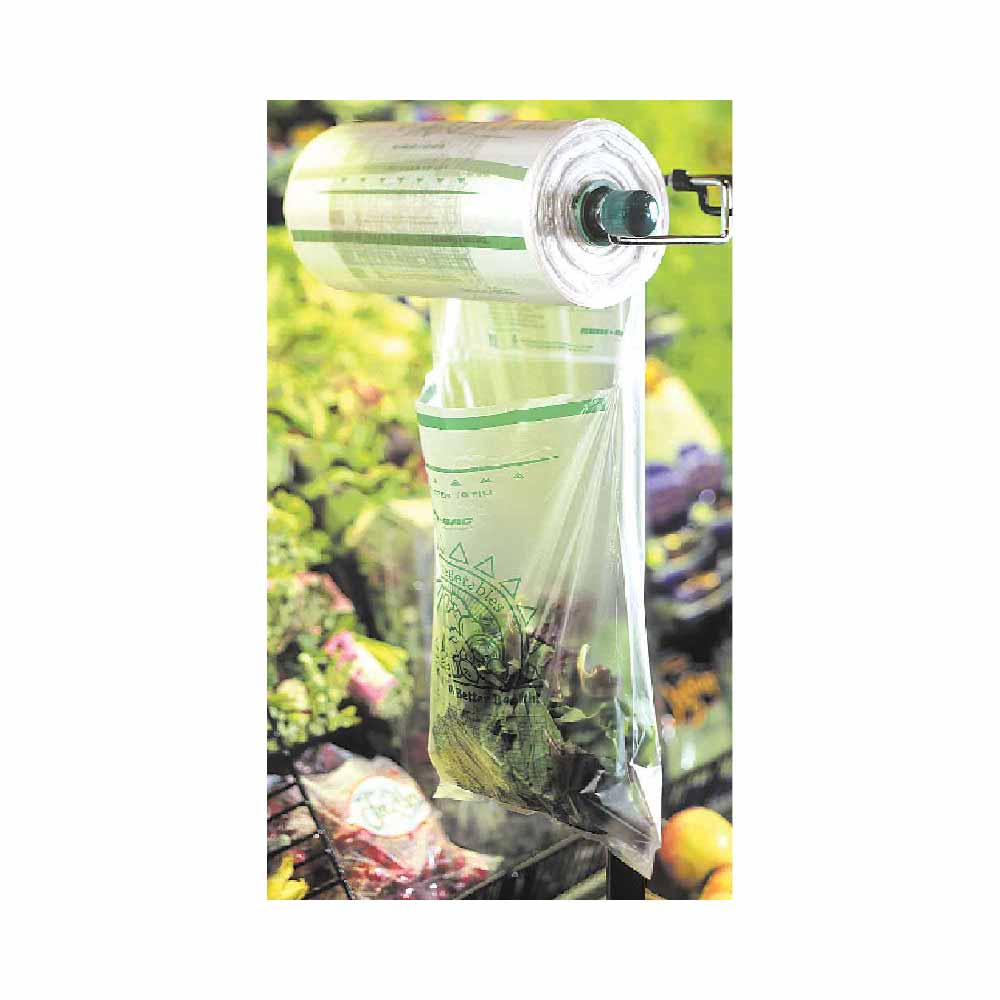 Front side free roll "U Bag it" patented pre-opened bag:
The ONLY pre-open roll bag in the business. Customers love the ease of opening bag after bag and in these pandemic times, this offers a hygienic method of opening for customers so they don't have to remove their masks.

Full sized produce bag with a plastic header that hangs nicely in the produce section. The bottom half sits in a pouch to keep a clean profile and your customer can pull one bag at a time. Perfect for corn or any bulk bins as the customer enters your produce department.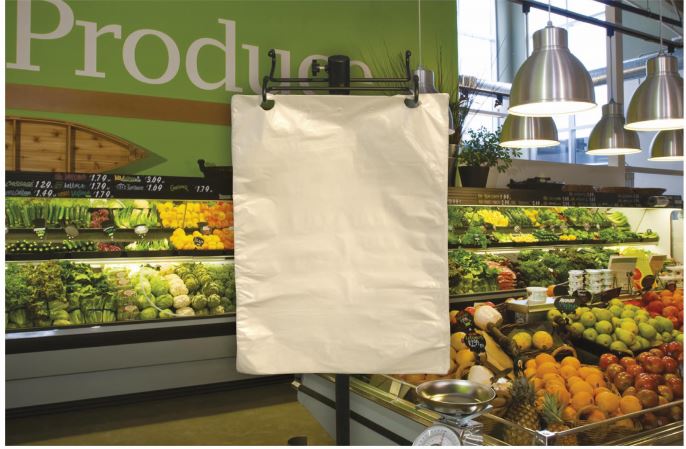 Designed much like the header bag, our patented headerless bag removes the plastic header for a waste free alternative. With the added pre-opened feature, this bag is the most hygienic & customer friendly bag we sell.
Double folded produce bag that is a market staple. Compact with the option of multiple sizes, the Roll N Go bag fits every produce section requirement and it is the most commonly used bag on the market.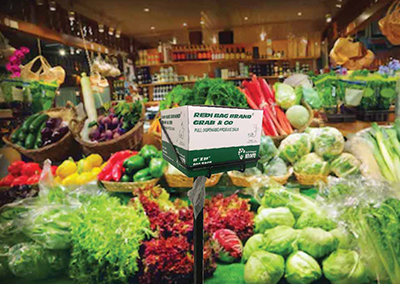 The Grab N Go is the bag in a box alternative for those that want their customers to grab one bag at a time. Can be either opened from the top for a "grab" or opened on the bottom for a "pull" of one bag at a time. Since it is self contained in its own box, it is the most sanitary of our bag options as it eliminates any type of contamination from sneezes; coughs or excess handling of the bags by employees & customers.
Any of our bags can be customized with your logo (minimums apply) or generic versions are also available.  For those who want something more environmentally friendly, we also offer a biodegradable additive called P-Life that can be added to any of the bags featured here for a small upcharge.