See how RediBagUSA is helping to do better our carbon footprint,
reducing around 60% of plastic content on many products.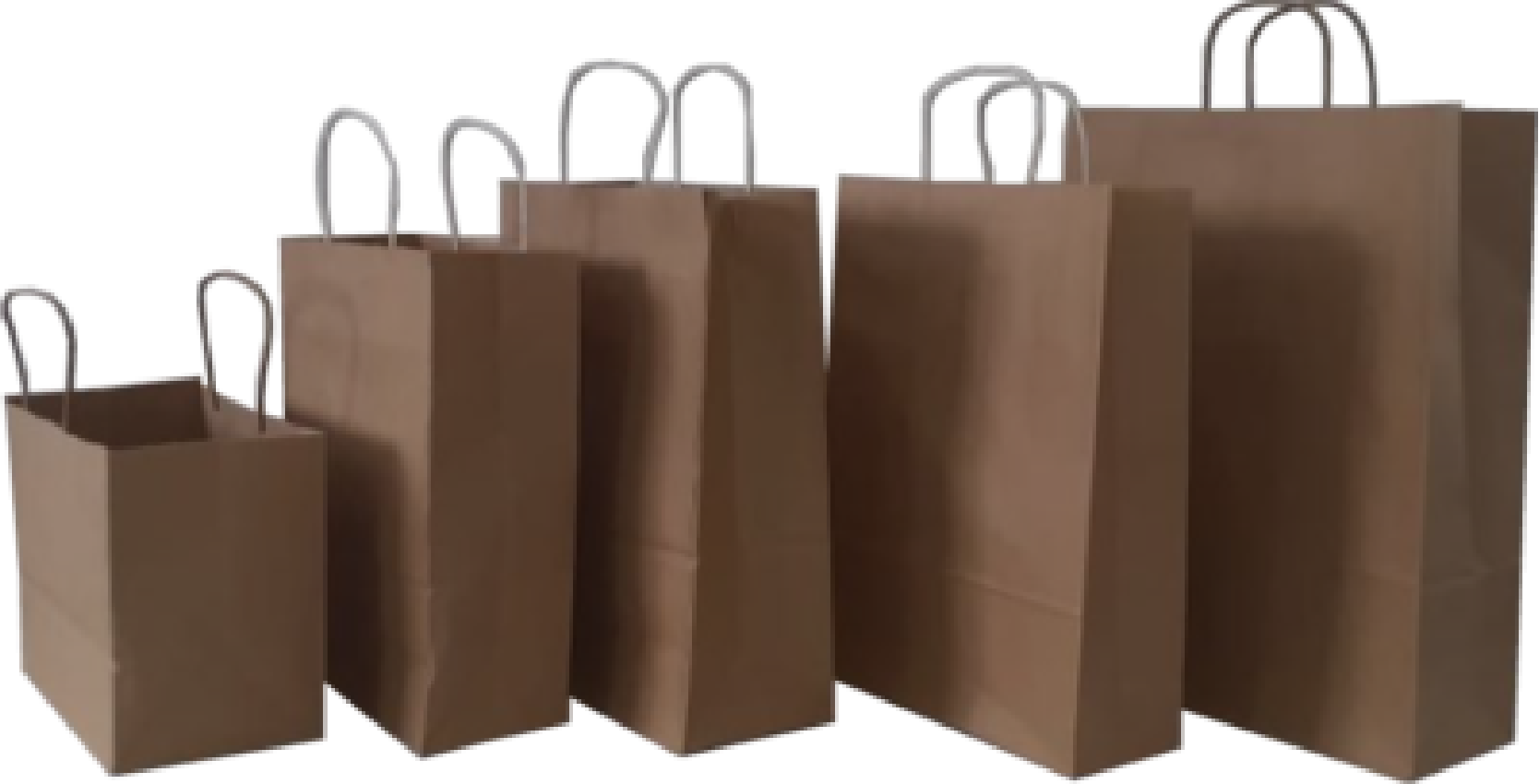 We care about our environment.
That is why we offer many options for recycled content bags.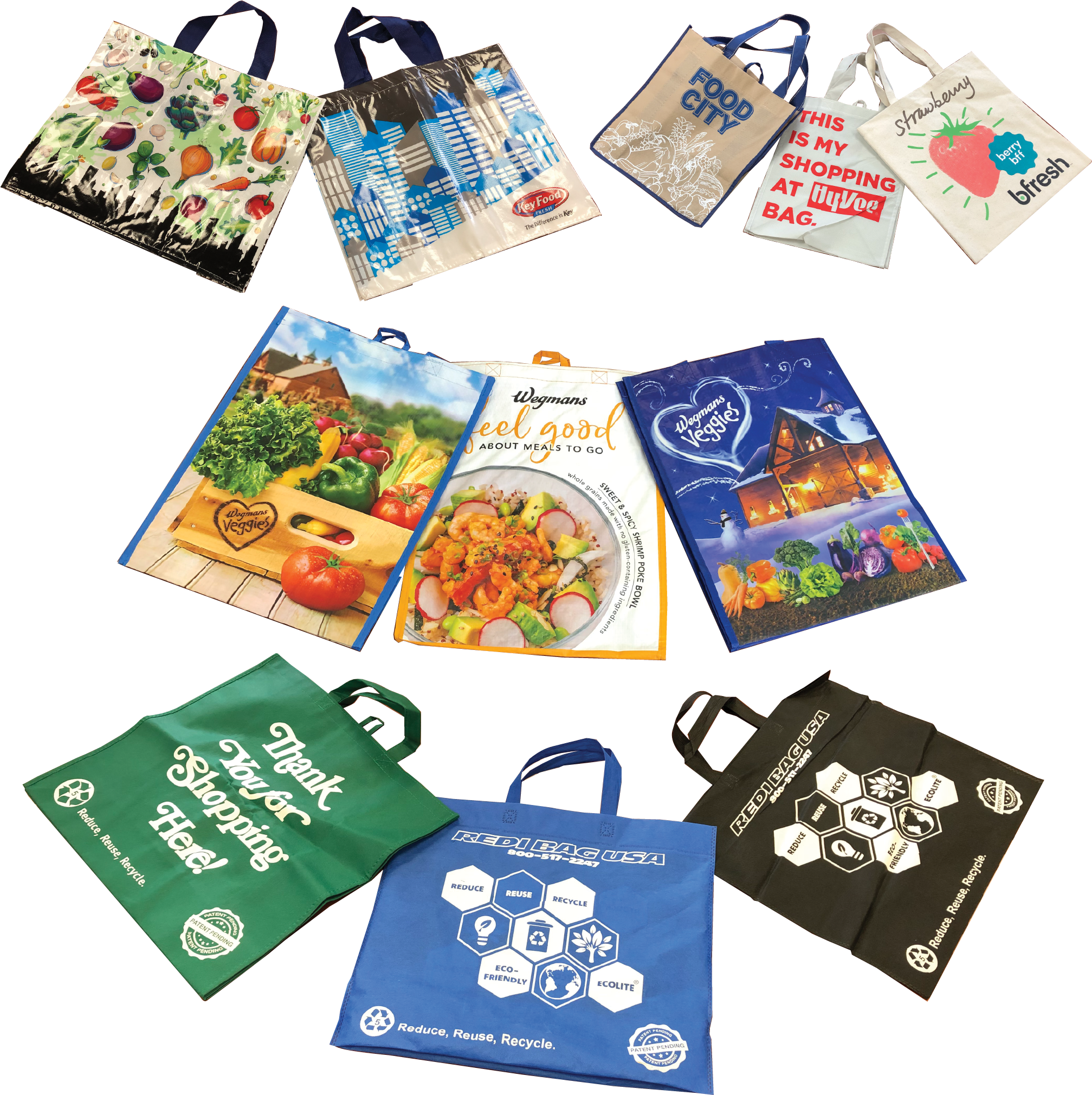 Reduce, Reuse, Recycle
Reach out and see how RediBag USA can help you meet your Reusable Shopping Bag needs.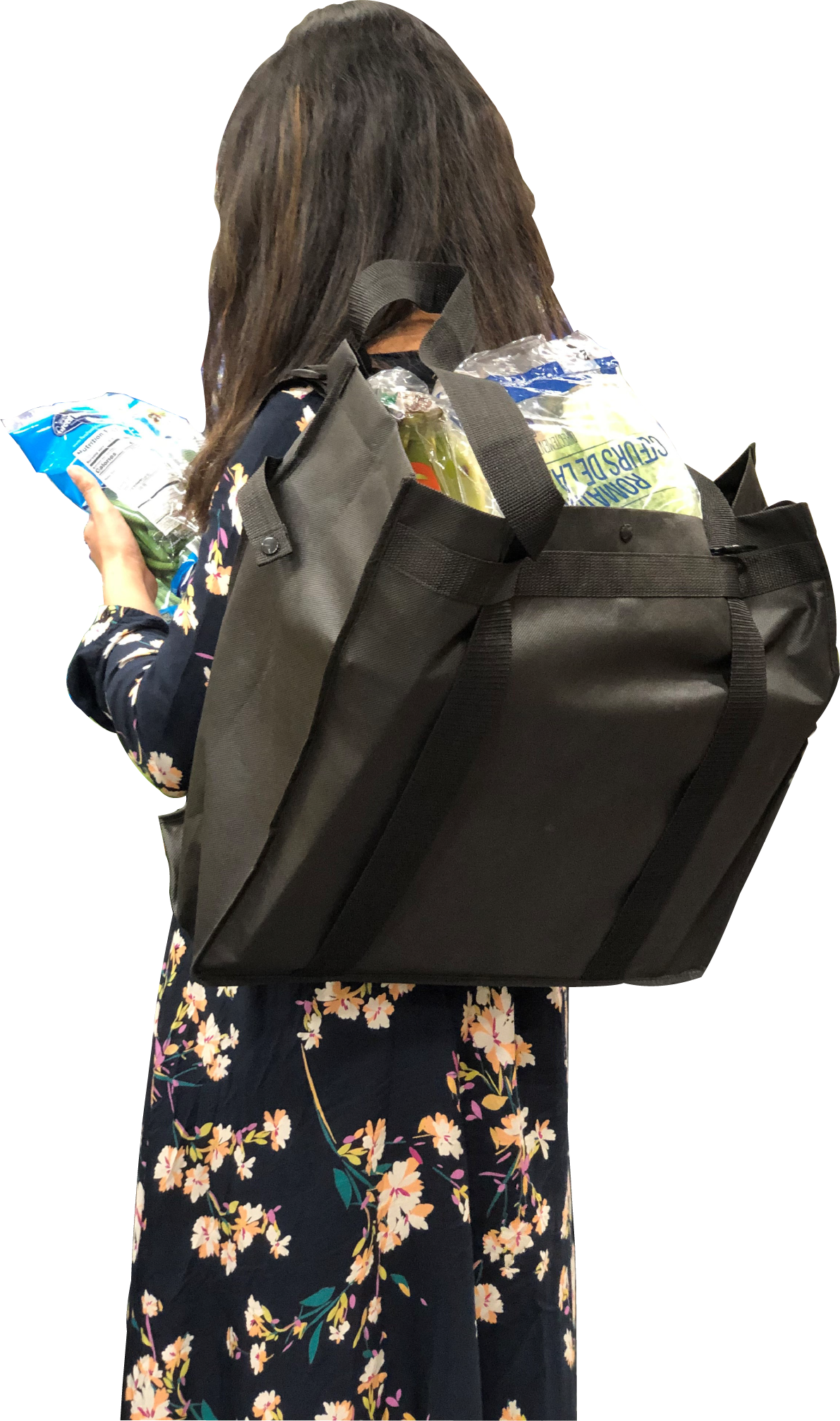 Introducing a BRAND NEW patent-pending, jumbo multi-purpose carryall
It can be used as a shopping tote or a backpack in seconds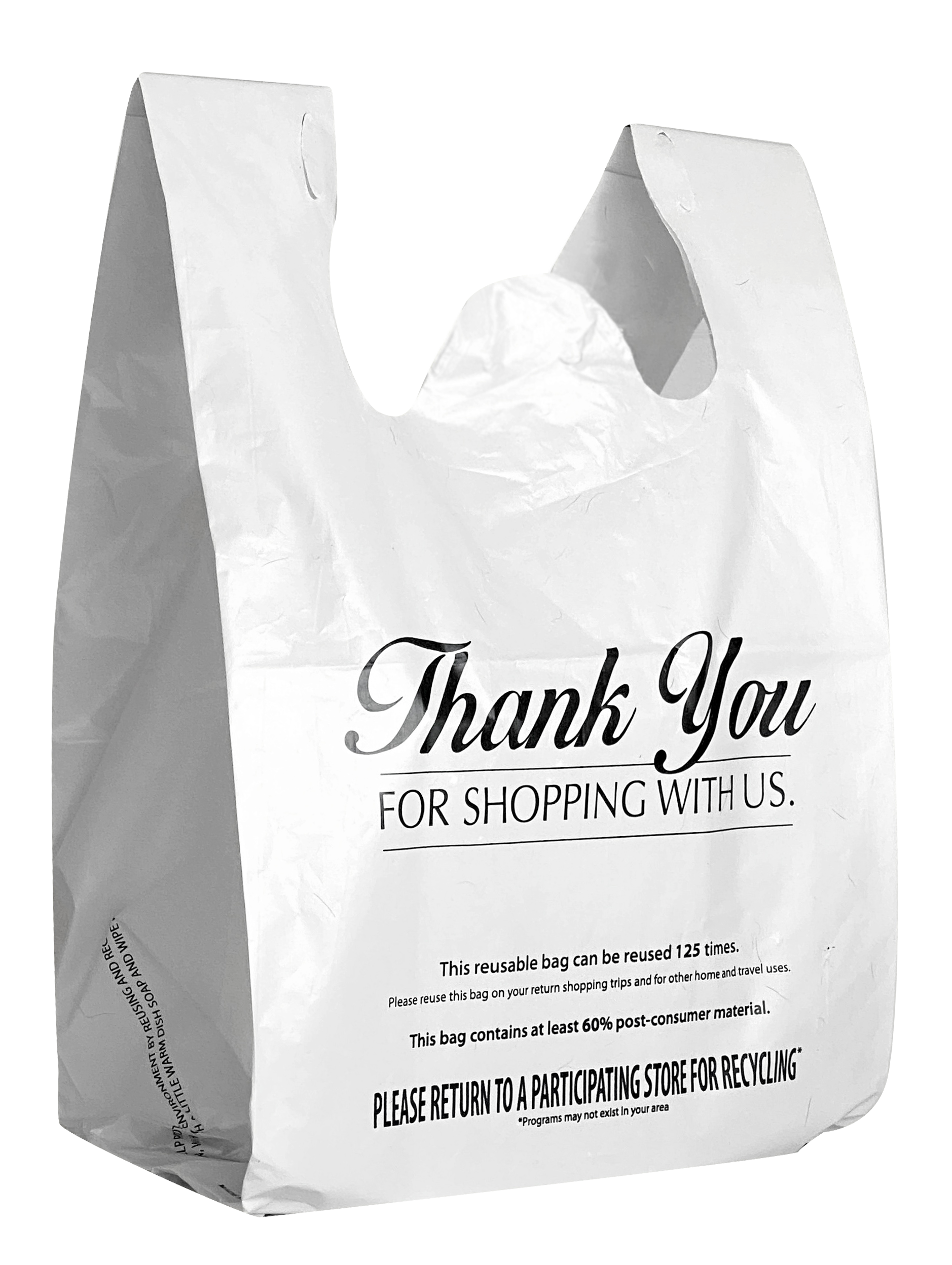 Reusable certified bags
Reusbale certified 2.25 and 4 mil bags
RediBag USA is pleased to offer reusable t-shirt, soft loop, and wave top bags in 2.25 and 4.00 mil
offerings.These bags are produced using certified Post-Consumer Recycled Content of over 60%.
RediBag USA is aproud CalRecycle certified manufacturer authorizing these bags to be sold in
California and Washington State!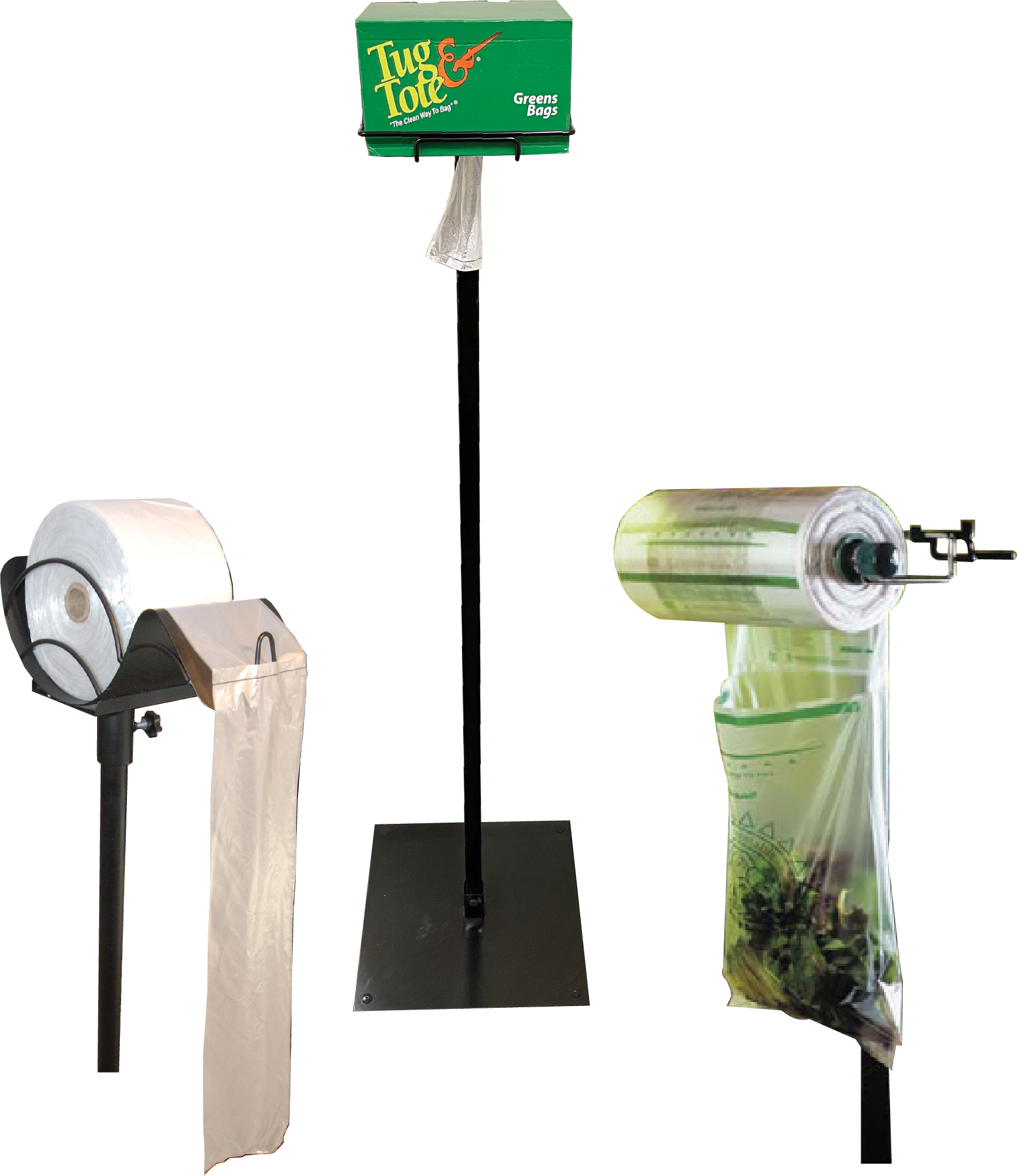 From Compostable to Post Industrial Recycled Material,
Redibag USA manufacturers all styles of produce bags.
Racking programs available

We support everything from QSR to fast casual to white tablecloth restaurants, we provide products that help from the back of the house to the doggie bags that customers take home.

From your produce section to the deli to the facilities team and all the way to the cash desk we can help you and all of your departments to keep your store humming and your customers happy.

Providing myriad bags and packagings for manufacturing and other industrial uses – from facilities to consumer facing, we have a size and style that's right for your needs and products.


We can assist you with keeping your staff and your patients safe using Level 1 masks – which are most needed these days; hand sanitizer and other products to keep implements sanitary.


From liners to carry out bags to floral bags and even fitting room accessories, we have a solution for all the packaging needs of your store that will put a smile on your client's face.
SAFETY
RediBagUSA values safety both to our team and to our customers. We have achieved our superior safety record through diligence, training and an overall safety-oriented approach to our processes. We keep our work environments optimized as we are compelled to our workers' safety and development. With the market segments we service, our customers can count on us to provide products that meet or exceed their food grade requirements. Our social responsibility drives our success.
SERVICE
Without our customers, RediBagUSA would not exist. Our commitment to service is what allows us to retain customers for many years. We value these relationships and are always collaborating with our customers to reduce costs, waste and to drive more value in what they offer to their customers. We also source from multiple countries to ensure that supply chain continuity is maintained. We react quickly to the ever changing needs of the industries we serve, this adaptation is made possible by the close interaction we maintain with our customers and partners.
VALUE
Value is a combination of both quality and competitive pricing. While we ensure that the quality of our products meet or exceed the expectations of our customers, we also are focused on providing these products at the most competitive prices. We select the best raw materials to fulfill the highest quality standards for our customers and for the environment. Why choose between sustainability and quality when you can have both. Our focus on the specific needs of each industry we serve permits us to offer the most valuable products to our customers.
RediBagUSA
SUSTAINABILITY GOALS
REDUCE PLASTIC WASTE
One of our focal points has been to identify ways to reduce plastic waste that ends up in a landfill or in our precious waterways. This is why we have been working on the following three approaches:
REUSABLE BAGS

We have developed several low cost options to replace the single-use front end plastic shopping bags. This low cost but sturdy design makes it more affordable for the average consumer to utilize these bags.

SAME PERFORMANCE, LESS PLASTIC

By switching some products to High Density poly, we can reduce the gauge of material needed to make the products. This has several benefits including less plastic used; lower cost to transport; and more bags per case. All of which have a positive impact on our environment.

COMPOSTABLE PLASTIC

Using PLA, a byproduct of corn starch, we can provide products that have the same performance as plastic but have a biodegradable characteristic that allows the product to decompose in landfills.
REDUCE CARBON FOOTPRINT
We continually strive to work with plants that have eco-friendly production practices. Those practices include:  
RECYCLING

Robust recycling/reuse programs are a key component when considering partnering with a facility.

RENEWABLE, EFFICIENT ENERGY

We have several facilities that are currently using hydroelectric and wind energy to power up their plants. Where these technologies are not available, we also work with our plants to ensure they are using energy efficient equipment when producing plastic goods.

REDI BAG USA

We have executed energy saving initiatives such as LED light replacement in our warehouses. Our work environments are eco-friendly and energy efficient, we are always improving our sustainability standards.
Global presence in over 20 countries
Proudly serving
our valued customers
Contact us for more information