Read what people say about us.

From the Building Services team of Herald Square -Merry Christmas to you Jeffrey and to everyone at New York Packaging!!!
Karleen Pascual, Manager Receiving Team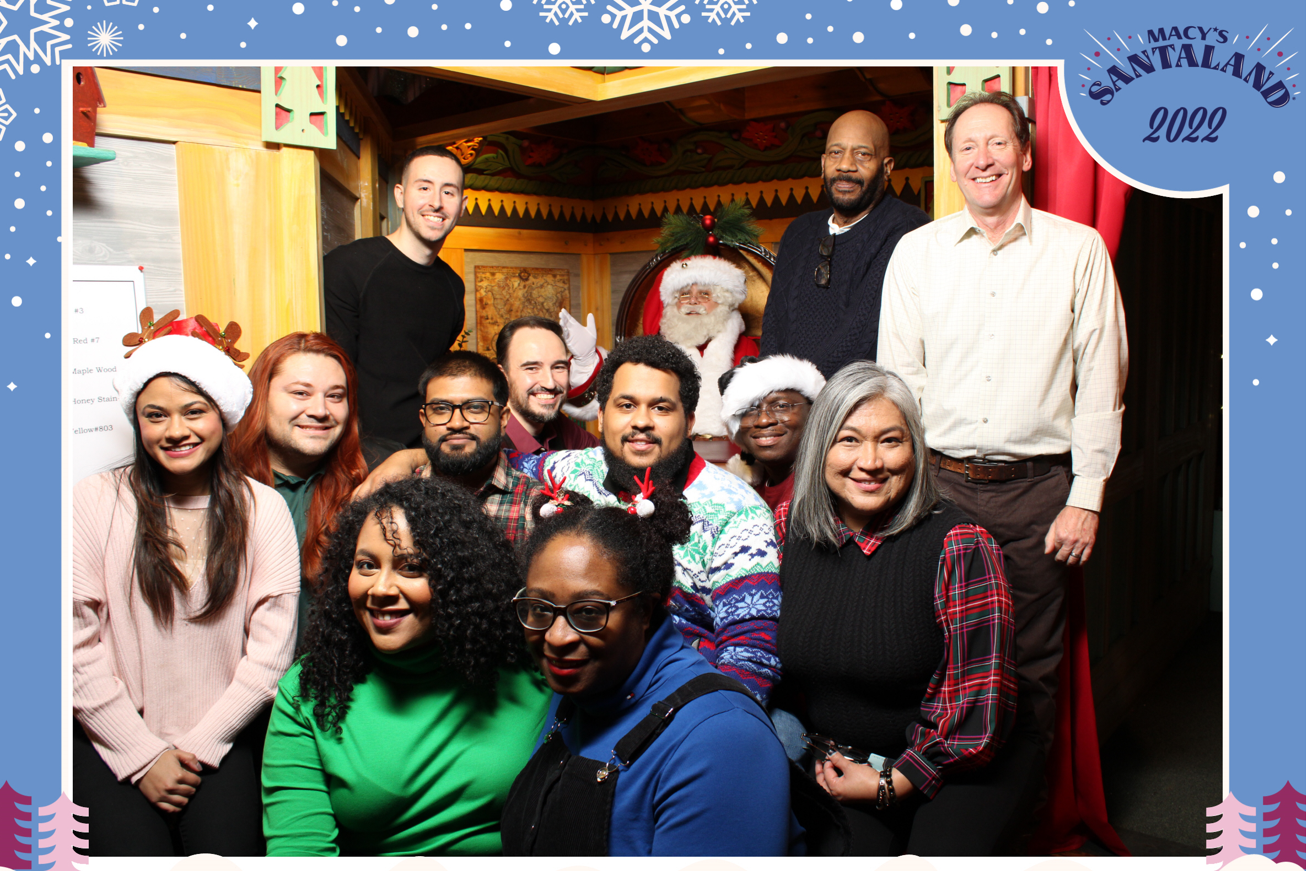 Mount Sinai Hospital in Manhattan
I got a look at the hand surgery bag prototype yesterday and it looks great! It is exactly what I envisioned.
I just want to thank you so much for all of your help and patience during this process and for accommodating our requests.
It is not always easy working through the maze of a large institution but your help and patience are much appreciated.

"The bags didn't disappoint – we are handing it out to colleagues together with the survival kits I have put together with my team and the company initiative water bottles. Everyone will ♥ it!"
Kareleen Pascual, Manager Receiving Team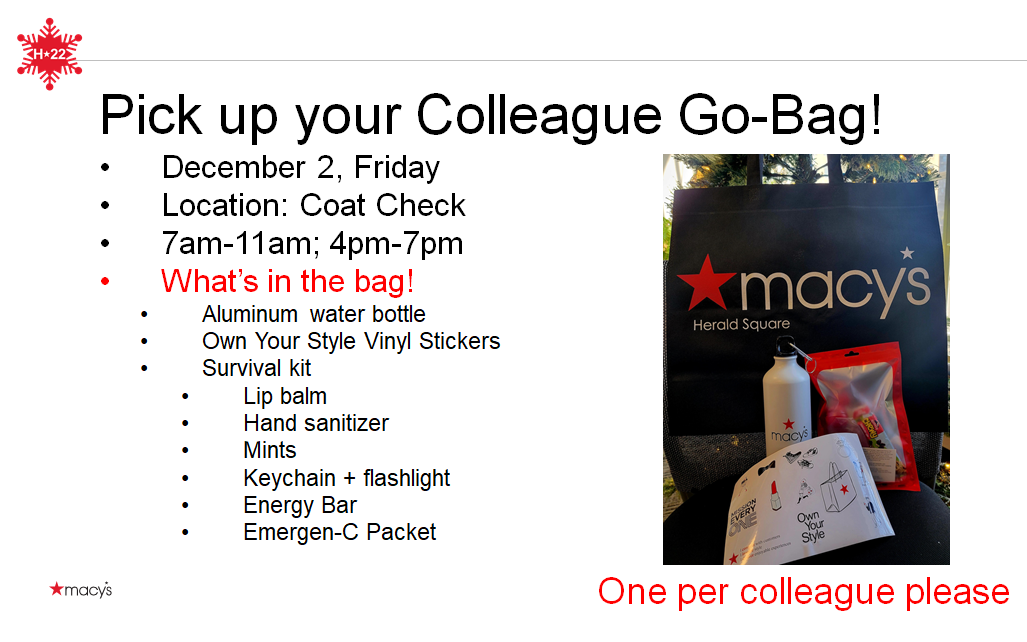 "Eliminating plastic shopping bags is a significant milestone on our journey to becoming a regenerative company – and it's the right thing to do. We know this is important for our associates and our customers."
"I'm so proud of our team for taking this step, the most recent in a series of significant changes to ensure we're doing right by our associates, customers and the planet and leading the way when it comes to regenerative practices."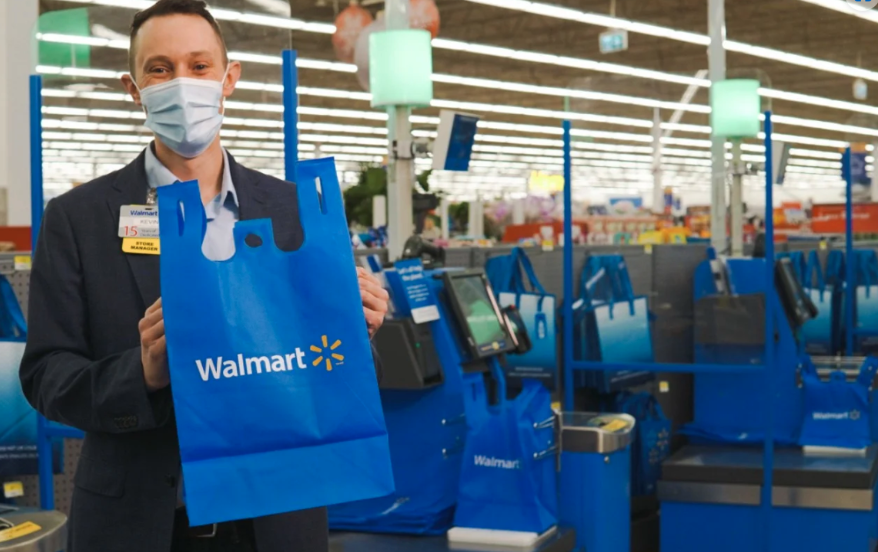 "As you can see from the photos below your donation was a big hit! We are an early childhood school with young children, who are in need.
The students visited our Winter Wonderland and then were greeted by Santa who presented them with one of your bags.
The students then went outside and were able to fill the bags with donated gifts. It really aided in our day to have these bags available. We can't thank you enough."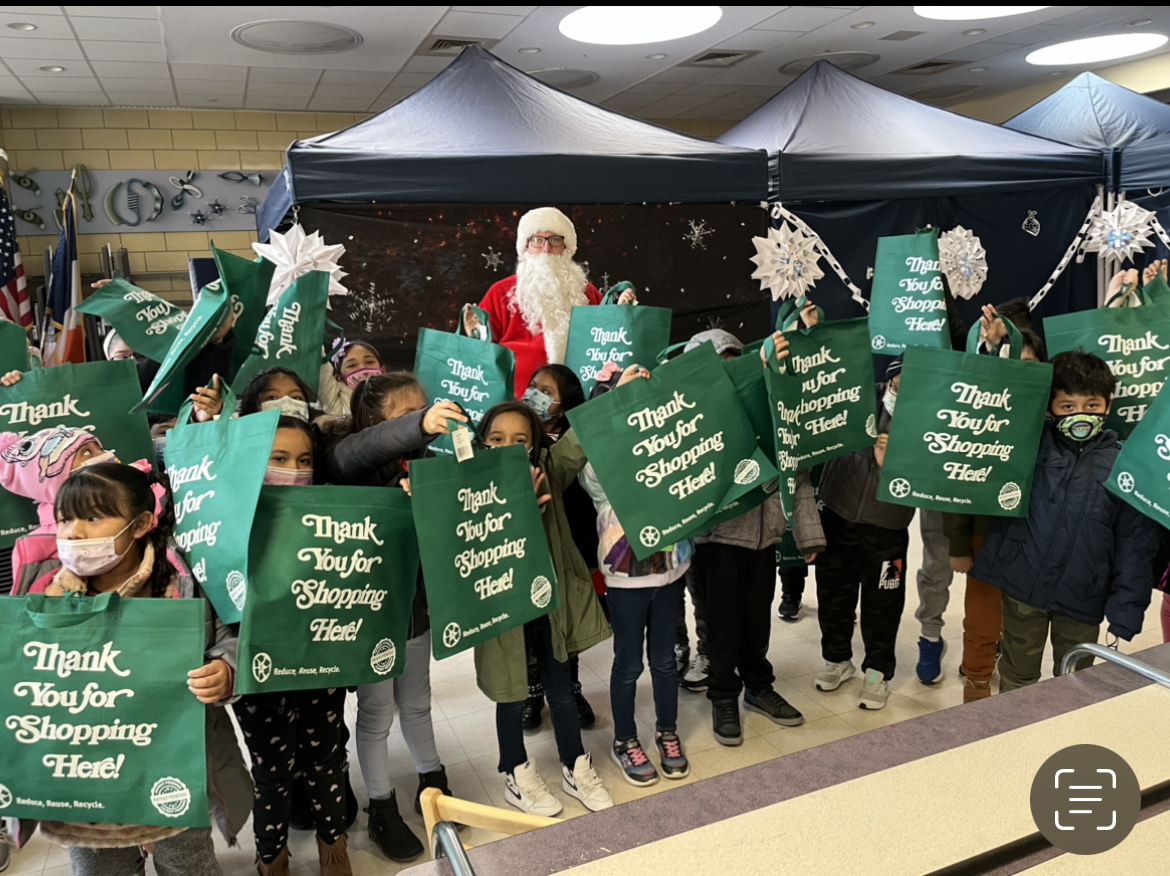 Contact us for more information